Heart Research UK is Yorkshire's national heart charity and was founded in 1967 by Leeds heart surgeon, David Watson.
They are proud of their Yorkshire roots and their Head Office remains in Leeds. Mr Watson set up the charity to make surgery safer, and through his efforts the charity paid for six of the first eight successful heart transplants in the UK.  Since then they have funded millions of pounds of medical and scientific research into heart disease as well as supporting community groups who deliver heart healthy projects so that local people can live healthier lifestyles.
Heart Research UK go into schools to deliver heart healthy messages to children, and their annual Masterclasses for surgeons ensures they learn new surgical techniques from the world's best practitioners so patients in their own local hospitals have access to the best treatments.
They have recently launched Helping Little Hearts Appeal in Leeds, to support children and young people, who have had hospital treatment for serious heart conditions.  Providing these children and their parents with a personalised rehabilitation toolkit. This "exercise prescription" will mean that children, instead of being left on the side lines, will be included in games and physical activities many of us take for granted. As a result we hope they will be able to lead healthier, happier and longer lives.
Heart disease is still Britain's biggest killer with nearly 80,000 deaths a year, so their work is also trying to prevent people getting the illness in the first place, with a range of activities to ensure that people in communities around the UK live healthier, happier and longer lives.  They've given £1.2m in the last 10 years to community-based Healthy Heart projects to encourage people to improve their lifestyle habits.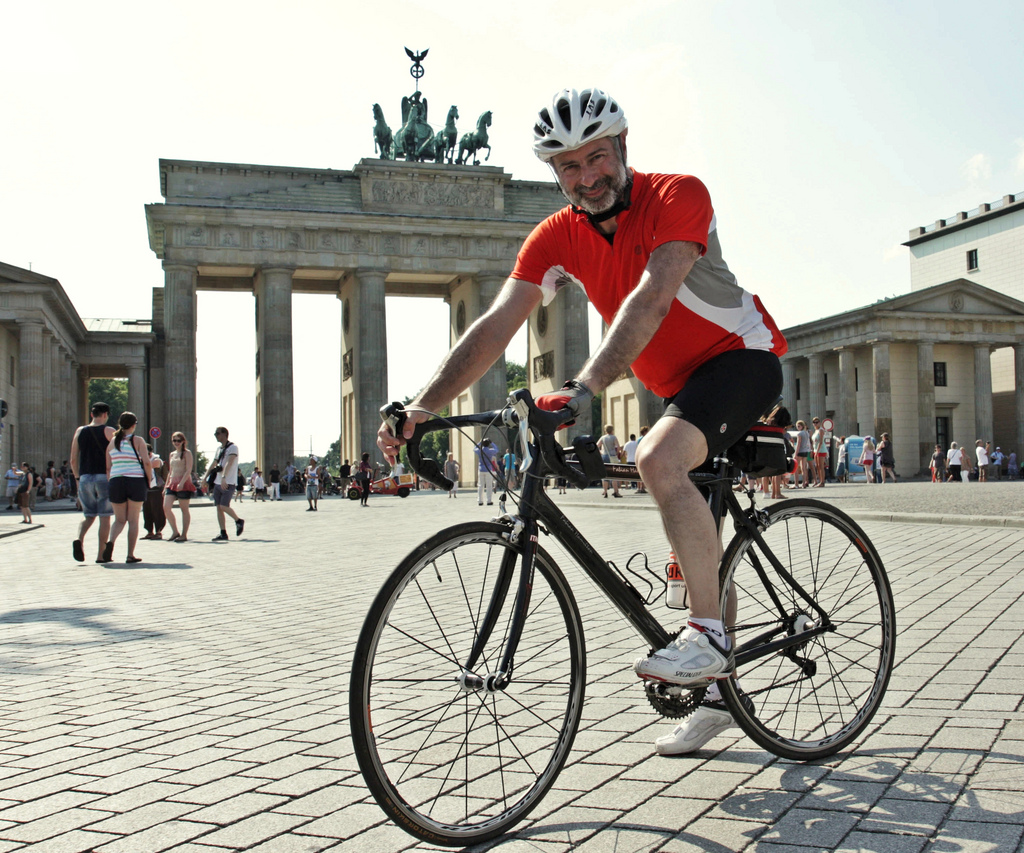 Heart Research UK are your local national heart charity, with everything raised locally helping hearts near you.
RIDe25 and Heart Research UK
Heart Research UK is initially focused on the Yorkshire Mafia Paris to Geneva challenge ride in Sept 2016 – and is offering a limited number of fully funded charity places if you are willing to commit to a fund raising target of £2300.  As  national charity Heart Research UK will also consider fully funded rider places for cyclists who wish to complete other Ride25 legs as a challenge event and raise money for Heart Research UK. Please fill out the form on the left to get more info about this and let us know which Ride25 leg you want to ride.
I want to sign up to a Heart Research UK fully funded place – what do i do?
All you have to do is sign up to the ride of your choice,  select Heart Research UK as your chosen charity in the booking process and tick the box that you want a fully funded place – then pay the initial deposit of £250 – and we will put you in touch with Heart Research UK to work out fund raising ideas and plans.
We will then be in touch to talk bikes, shirt, helmets, shorts and training…… what are you waiting for? Get signed up!