Want a different route or date?
If there is a route that you would like to do but it is not currently available, please let us know when you'd like to go and which leg it is and we'll try to accommodate your requirements.
If you would like us to organise a team-building event for your company, please go to our Business & Corporate page and if you are a cycling shop, club or cafe and would like to organise your own dedicated tour, please visit Shops, Clubs and Cafes.
If you'd like some destination inspiration, please check out our badges here.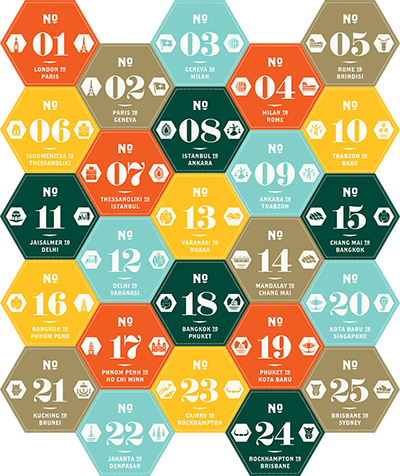 Complete your details below...