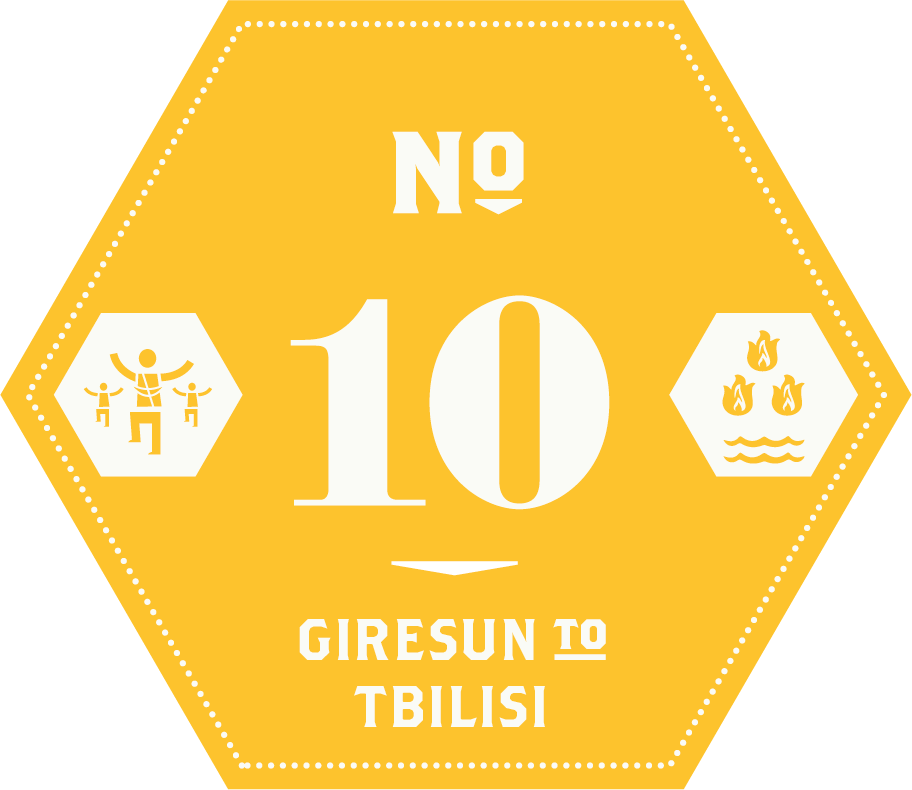 Pioneers – Leg 10 Giresun to Tbilisi
Turkey & Georgia
This 6 day trip sees us pedal from the seafront in Giresun in Turkey to Tbilisi in Georgia taking in coastline, lakes, wilderness, wildlife and open countryside – read more about the trip here.
With a total of 553 miles and 46,979 feet in climbing– this is another epic Ride25 challenge with the ultimate aim of raising even more vital funds for 1morechild.
As in all previous Pioneer trips this is a not-for-profit trip – i.e. the cost is a sum of the direct costs of running the trip.
Optional single supplement of £400.
View full itinerary
Next Date
June
20-25
2023
Distance
Miles
553
Av Miles Per Day
92
Cost
£1200
(£600 Deposit)
Next Date
June 20-25
Duration
6 DAYS CYCLING
Distance
Miles - 553
Av Miles Per Day - 92
Cost
£1200
(£600 Deposit)