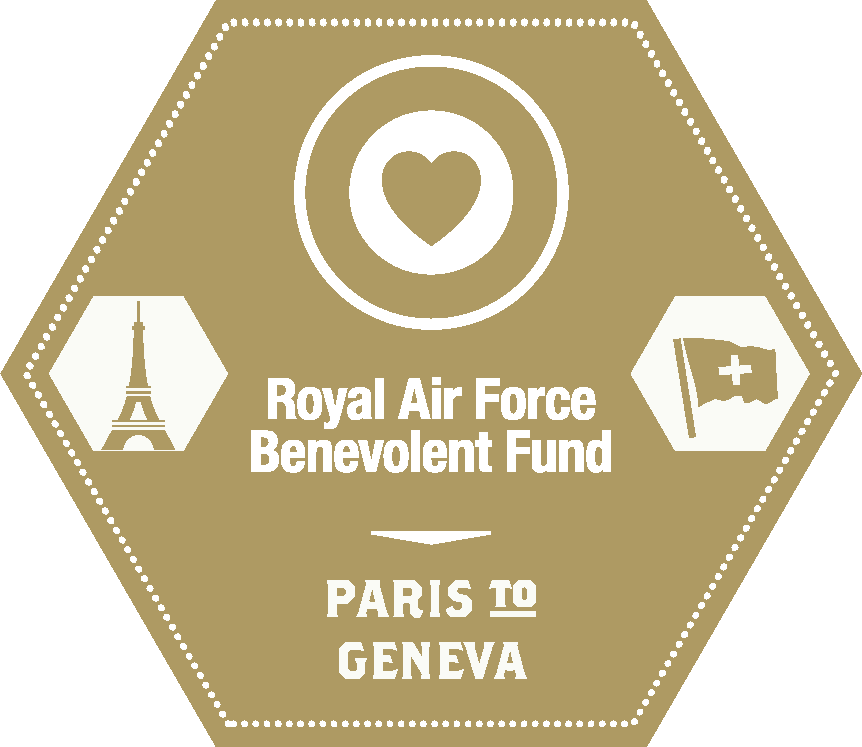 RAF Benevolent Fund Paris to Geneva
Battle of Britain Cycling Challenge 2016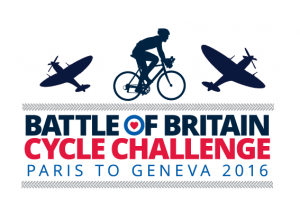 The RAF Benevolent Fund invites you to join them on 'The RAF Benevolent Fund Battle of Britain Cycle Challenge 2016′ from Paris to Geneva, taking place in September 2016 marking the 76th anniversary of the end of the Battle of Britain.
Setting off from Paris and travelling across pretty French countryside and through the Jura Mountains into Switzerland, this spectacular route is split across four amazing days' cycling with an average of 91 miles a day.
Find out more about the challenge here. 
An important note about booking your place
Please note, to book your place, you will need to pay a non-refundable administration fee (plus raise a minimum of £1200 in sponsorship money for the RAF Benevolent Fund.)  There are two different prices: 1) for Individual cyclists and 2) for Teams of 4+ cyclists    Please select the appropriate ticket below.
**BY SIGNING UP TO THE RAFBF CYCLING CHALLENGE, YOU ARE COMMITTING TO RAISE A MINIMUM OF £1200 FOR THE RAF BENEVOLENT FUND**
View full itinerary
Next Date
September
05-10
2016
Distance
Miles
363
Av Miles Per Day
91
Next Date
September 05-10
Duration
4 DAYS CYCLING
Distance
Miles - 363
Av Miles Per Day - 91
Cost
£299
(£250 Deposit)